Popular Nollywood actress and billionaire wife, Regina Daniels has shared beautiful new photos with her second son, Khalifa Nwoko.
The proud mother of two, who welcomed her second child in Jordan on June 29, took to her Instagram page to share the lovely pictures with her over 12 million followers.
In the photos, the 21-year-old actress, who was posed up in a private jet, was carrying her son. She gushed over him and said he holds a special place in her heart.
"The littlest person in my life that occupies a really huge space in my heart ❤️
@princekhalifanwoko", she wrote.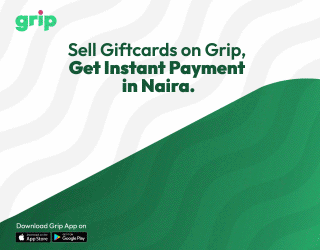 See the pictures below,
x1024.jpg" alt="" width="640″ height="797″ class="aligncenter size-large wp-image-751389″ />
A while ago, Regina Daniels gushed over her two sons, Khalid and Munir, as she shares adorable new family photos.
Taking to her Instagram page on Monday, August 29, the billionaire wife shared regal-themed photos of herself with her boys.
In the photos, Regina and her sons looked absolutely stunning in their royal blue outfits. Munir and his brother were dressed in crowns and sashes bearing their names.
Sharing the photo, Regina described her boys as her biggest flex, adding that when she counts her blessings, she counts her sons twice.
"REGAL . BLESSED. DIVINE 💙 When I count my blessings, I count my Boys twice 🥰 #mybiggestflex @princekhalifanwoko @princemunirnwoko Last slide: Kharl was so done with the shoot 😂," She wrote.
Related Posts