A 2-year-old boy has melted the hearts of social media users after an adorable video of him displaying exceptional brilliance before his first day of school was shared online.
In the video that has now gone viral, the toddler, who was just resuming school, correctly identified several of the English alphabets during a home activity.
The young child, who was dressed in his school uniform and was overjoyed to be starting school, was presented with several alphabets by his mother to recognize, which he did without difficulty.
One by one, his mother handed him each of the plastic letters she had taken from his backpack. He successfully said the names of each letter while holding it.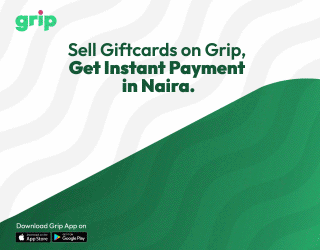 His proud mother shared the video on social media and captioned, "My 2-year-old this morning before his first day ever in school."
Watch video below,
In other news, popular actress, Omoni Oboli has posted a video showing the moment she was taken aback by the fluent American accent of Uche Jombo's son, Matthew.
The movie stars are currently on vacation in Dubai with their friends and colleagues, Ufuoma Dermott and Chioma Akpotha.
At breakfast this morning, Uche was peeling a hard-boiled egg for her seven-year-old son when he suggested a different way of peeling eggs. However, Uche misinterpreted what he said, forcing him to repeat his statement.
Omoni, who witnessed the whole conversation, asked the adorable young champ if he was trying to teach his mother what to do.
In response, Matthew said NO, and began explaining what he was trying to say, but because he was speaking too fast in a foreign accent, Omoni, a mother of three boys, was taken by surprise and told him not to bother explaining because she doesn't understand a single word he said.
Related Posts