Mrs. Amarachi Okechi, the widow who was publicly tortured in the Umueghu community of Abia state after she was branded a witch, has fully recovered and been discharged from the hospital.
It would be recalled that Mrs. Okechi was tied and flogged after her late husband's brother's wife accused her of being a witch.
The youths in Umueghu, Amaegbuato community, Nkpa Bende LGA, Abia State, tied her up publicly for two days, after which the grown men in the community took turns flogging her with five strokes each all over her body.
She was later rescued and taken to a hospital for treatment, according to the wife of the Abia State Governor.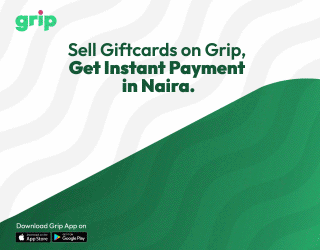 In a recent development, human rights activist, Harrison Gwamnishu, shared a new photo and video of Mrs. Amarachi Okezie looking all glammed up after her recovery.
Harrison revealed that he has taken Mrs. Okechi to his place in Asaba as she cannot return to her home in Abia due to the trauma she experienced.
"THE WIDOW THEY CALLED A WITCH, TIED AND BEATEN. What more can I say than THANK YOU GOD for using this platform for humanity. After Mrs. Amarachi left the hospital, she couldn't go back to her community because of her abusers and she was also traumatised.

I instructed they bring her to my house in Asaba, Delta State. She needed to heal from her past and I offered to be her son and took the burden. I will continue to support and use my platform to protect vulnerable widows and I urge everyone to do the same."
Watch video below,
Related Posts