A video of a pregnant woman chasing out guests who came without gifts to her baby shower has elicited massive reactions online.
In the trending clip, the expectant mother asked guests who attended the baby shower without gifts to exit the venue.
The husband had taken the stage to thank their friends and family who attended, and while he was expressing his gratitude to everyone for taking the time out of their busy schedules to grace the occasion, the pregnant wife grabbed the microphone and lambasted those who came empty-handed.
The visitors didn't respond; they only gaped at her in disbelief. But as soon as she insisted that she wasn't joking, guests started getting up from their chairs and leaving the area.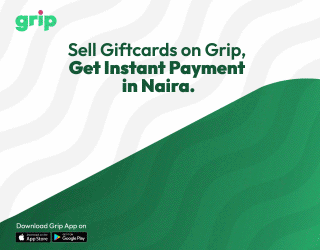 Watch video below,
In other news, a 2-year-old boy has melted the hearts of social media users after an adorable video of him displaying exceptional brilliance before his first day of school was shared online.
In the video that has now gone viral, the toddler, who was just resuming school, correctly identified several of the English alphabets during a home activity.
The young child, who was dressed in his school uniform and was overjoyed to be starting school, was presented with several alphabets by his mother to recognize, which he did without difficulty.
One by one, his mother handed him each of the plastic letters she had taken from his backpack. He successfully said the names of each letter while holding it.
His proud mother shared the video on social media and captioned it, "My 2-year-old this morning before his first day ever in school."
Related Posts