Nigerian singer, Korede Bello dropped his opinion on the brewing saga between his senior colleagues, Wizkid and Burna Boy.
The 'Godwin' crooner took to the micro-blogging platform and expressed his thoughts on Burna Boy's requirement for a conversation about money.
According to him, 100 million dollars was not enough money to make a fuss about.
In his word;
.
"100 million dollars is not a lot of money thougH"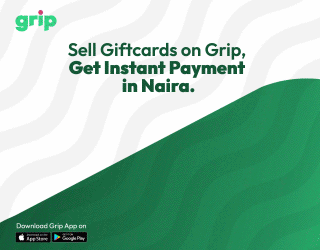 Netizens have reacted to this bold statement from Korede. Read some here:
Pearl wrote, "🎶 shey you dey wine me niiiiiiiiiiiiooooo🎶"
Wendy wrote, "Them they count meat kponmo dey put mouth 😂😂"
Suedel wrote, "I DISAGREE!!! It actually is a lot of MONEY. For a Nigerian act???The money mentioned is in dollars,not in naira my brother. You people should be calming down with cruise abeg."
Jocheee wrote, "Some people haven't even made a million naira this year and you're saying a hundred million dollars is not a lot of money?😂 shush bruhh!!!"
Mojo wrote, "Afrobeats guys always lie and 🧢. $100m what? So you made more money this year than Kylian Mbappe and it's not on Forbes? Lmao 🤣 If you fought Mayweather I would have agreed cos you can ask McGregor 🤷‍♂️"