Social media commentator, Daniel Regha has been heavily criticized online over his comment on singer, Davido's scheduled performance at the closing ceremony of the 2022 World Cup in Qatar.
It was earlier reported that Davido, who has stayed away from social media and events aside from his uncle, Ademola Adeleke's inauguration ceremony, since the death of his son, Ifeanyi, had confirmed that he will be performing in Qatar.
He was supposed to perform at the opening ceremony a few weeks ago but couldn't honor the invitation because of the tragic demise of his son.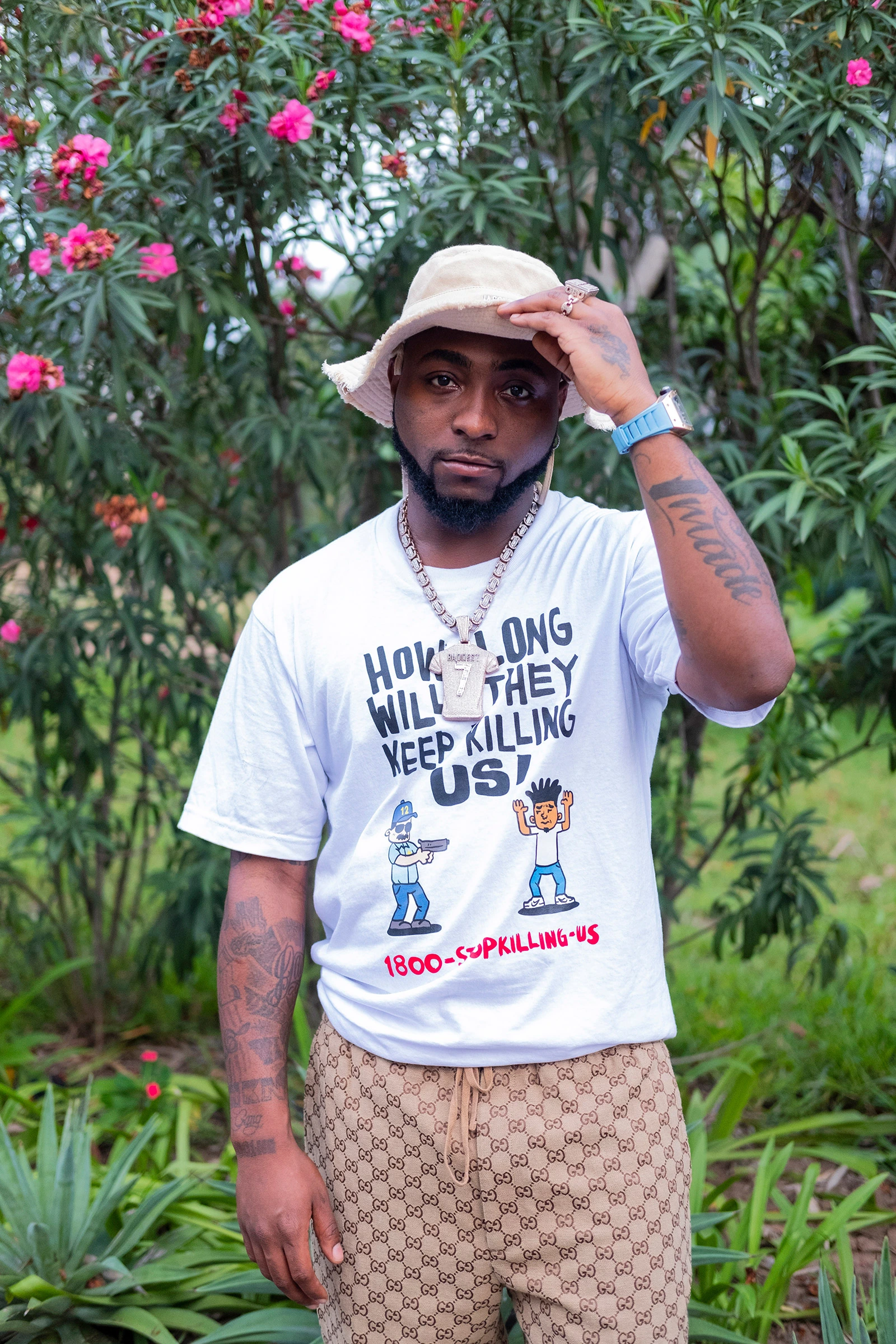 He will now be performing alongside other globally recognized musicians at the closing ceremony on December 18, 2022.
Reacting to this development, Regha said that Davido should have declined the invite, especially since he postponed his music festival "AWAY" till next year.
"Davido will be performing at the World Cup closing ceremony (reportedly), glad he's feeling better but I d¤n't think that's a smart decision since he already postponed his A.W.A.Y festival by one year; He should stand by his decision & decl!ne any offer till next yr. No offense." He wrote.
His comment was not well received by Nigerians on the platform, and they didn't hesitate to drag him into filth. See some comments as you scroll.
Daniel Regha is a Troll, nothing more. I wonder why people still take his seriously. That's how they gave people like Reno relevance🤧 https://t.co/cNAkjzES2y

— Amy 👑 (@mz_aimeee) December 4, 2022
God punish you Olori gbigbe, poor man dey get opinion 😂

— OLAIYA🧶 (@skybove) December 8, 2022
It's about time people report his account, he is a nuisance on here. Always has something to say

— 👑 OMO TOYIN (@Itz_Gregg) December 8, 2022
Who's Daniel Regha? Davido has his decision to execute, he's a man of his intentions, when rich pple talk, u don't check the grammar. The ability to say yes today and say no tomorrow is called "maturity" do something and stand by it: come what may!!

— Greatotm (@greatotm) December 8, 2022