Ayinke, one of the daughters of NURTW chieftain, Musiliu Akinsanya popularly known as MC Oluomo, has responded to online trolls who mocked her 'American' accent.
Recall that Ayinke, a nurse based in the US, recently posted a video in which she slammed those who criticized her for celebrating the president-elect, Bola Tinubu, on his electoral triumph.
She stated that since she didn't criticize anyone when they were campaigning for their choice candidate, they should not be upset now that she is celebrating her candidate's victory. ICYMI, watch the video here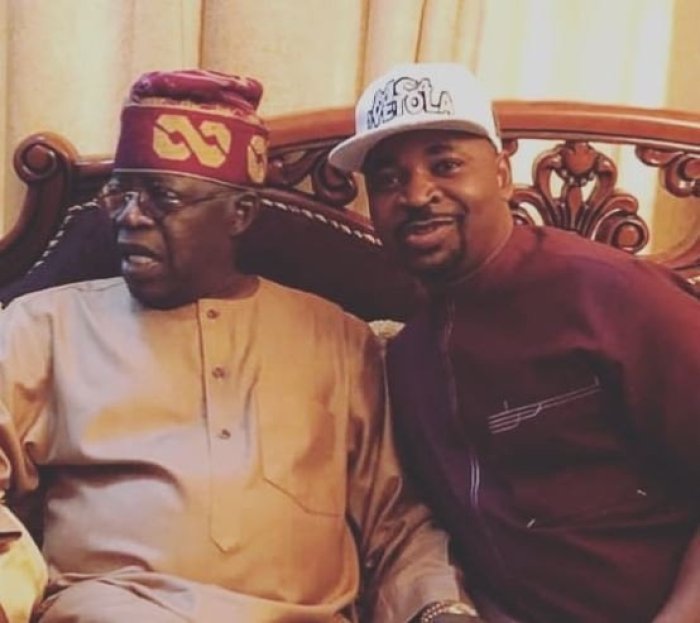 However, most people didn't pay much attention to her rant as they were more fixated on her accent.
An Instagram user @adeola_peperempe wrote, "Which market you purchase this accent from?"
@blossom_luscious wrote, "Save yourself from stress & speak yoruba, cos this your accent is not accenting"
@revyvehair_declutter wrote, "Someone said it's 'rigged accent'😂😂"
In an apparent reaction to those making fun of her accent, Ayinke posted a series of photos on her Instagram page and stated that whether her accent sounds good or not, she is still the prettiest.
She wrote,
"Accents or no Accents, still the prettiest🤤"
—— A pretty lady with a sexy voice👽
See her post below,