The founder of The Miracle Centre in Johannesburg's north, Siva Moodley, has been buried 579 days after passing away.
The 53-year-old South African pastor passed away on August 15, 2021, after becoming sick, but his corpse was kept at the mortuary until 2023.
He frequently addressed his conviction that "no Christian should die from sickness" in his sermons.
Moodley's family, however, had stored his corpse at a mortuary in Johannesburg after he passed away in the hopes that he would come back to life.
According to IOL, his family and church members used to go to the burial home to hope for his resurrection, but after two years of fruitless waiting, they gave up.
Martin du Toit, the manager of the funeral house at the moment, asked the Johannesburg Magistrate's Court for approval to bury or cremate Moodley.
However, the court had not assigned a date for the case to be heard.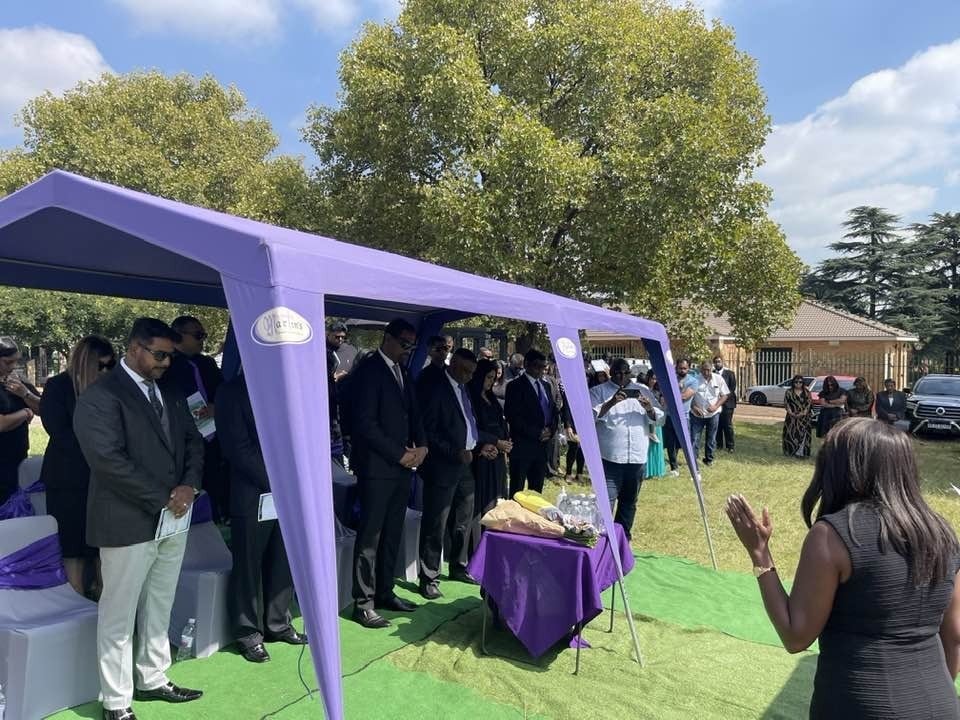 It was learned that while his remains stayed conserved, services at the church have been going on as usual and are performed by his wife, Jessie, son, David, and daughter Kathryn Jade.
Although the services are always broadcast online, the church was charged with failure to update the membership on his whereabouts and failing to publicly mourn his passing on social media.
Moodley's social media profiles stayed active, especially his Facebook and Twitter ones, where he regularly uploads and tweets messages that appear to be from him.
Staff from the Miracle Centre refused to comment when local media approached them, citing a policy that forbade them from doing so.