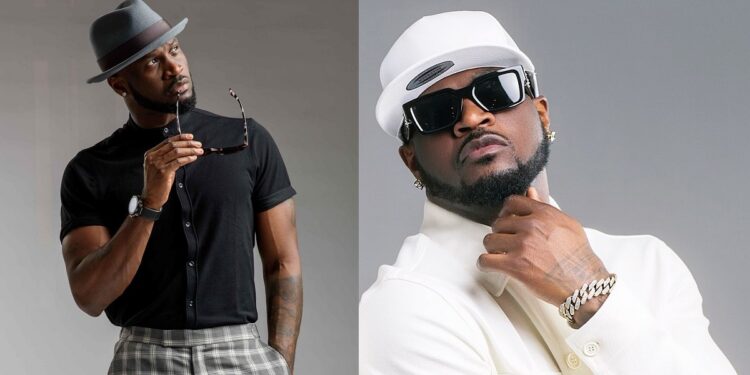 Popular Nigerian singer, Peter Okoye has mocked those who claimed they would teach him a lesson by voting against his presidential candidate, Peter Obi, and make him suffer for his actions.
The artiste whose twin brother, Paul just purchased a house in Atlanta took to the social blogging platform to congratulate his brother and make jest of those who threatened him.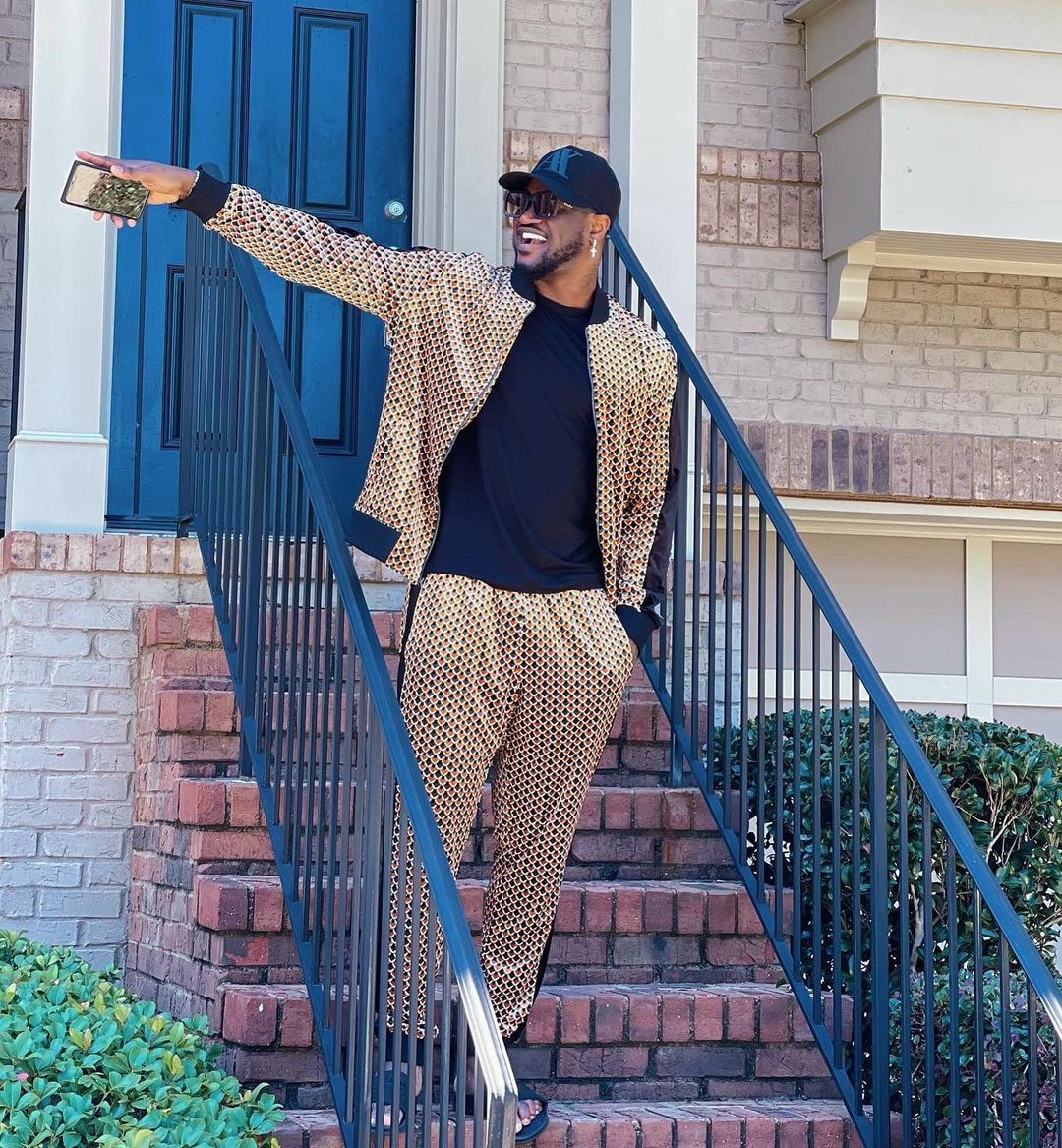 According to Peter, he was in London to purchase his 4th home abroad and sarcastically claimed he was learning his supposed lessons after the elections.
He wrote;
"So I am here in london🇬🇧to acquire my 4th crib abroad and my twin brother @rudeboypsquare just bought hime self another crib in Atlanta!🤣😂🤣😂 Omo! Some people are really teaching us a big lesson after the Elections🫢 Wahala🫣
Congratulations @rudeboypsquare on your New Atlanta Crib! We are really learning that lesson the hard way after the elections!🤣🤣🤣🤣🤣🤣 London🇬🇧 crib Loading on this other-side in a few😛😋"