Photos of Nigerian President Muhammadu Buhari and his delegates at the Masjid al-Haram in Saudi Arabia have been trending on social media.
The Masjid al-Haram, also known as the Great Mosque of Mecca, is the largest mosque in the world and is considered the holiest site in Islam.
The photos show the president and his team performing Umrah, which is a pilgrimage to Mecca, in the holy month of Ramadan.
Bashir Ahmed, the Special Assistant on Digital Communications to President Buhari, took to Twitter to share the photos on Thursday afternoon, April 13.
He captioned them, "President Muhammadu Buhari and his delegation performed Umrah (lesser Hajj) last night at the Masjid al-Haram in Makkah, the Kingdom of Saudi Arabia. May Almighty Allah accept our prayers, Ameen!"
See more photos below,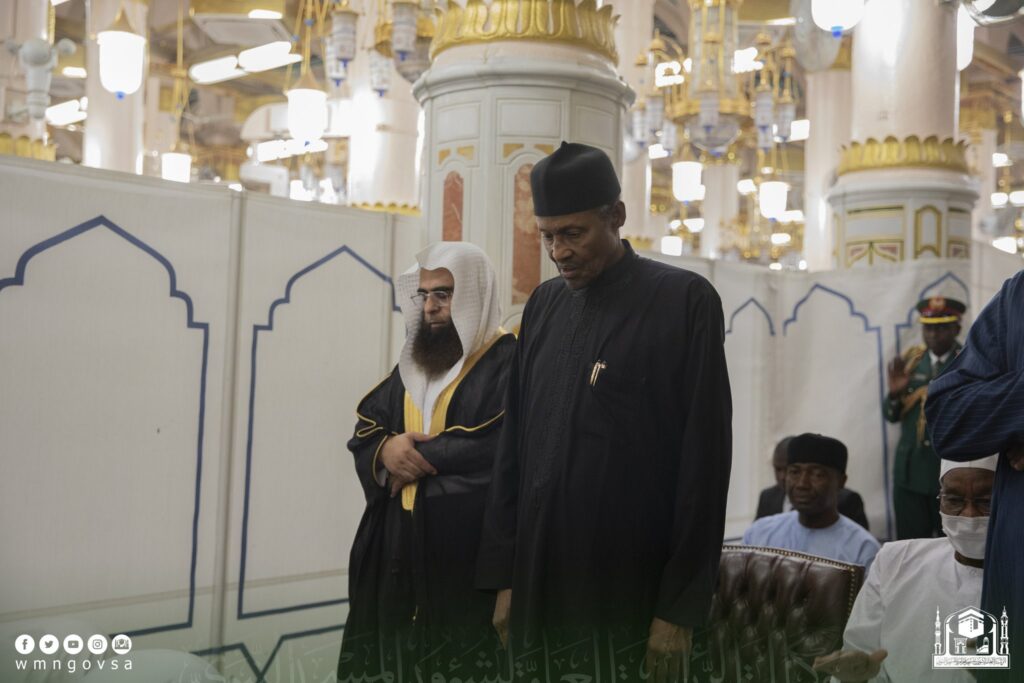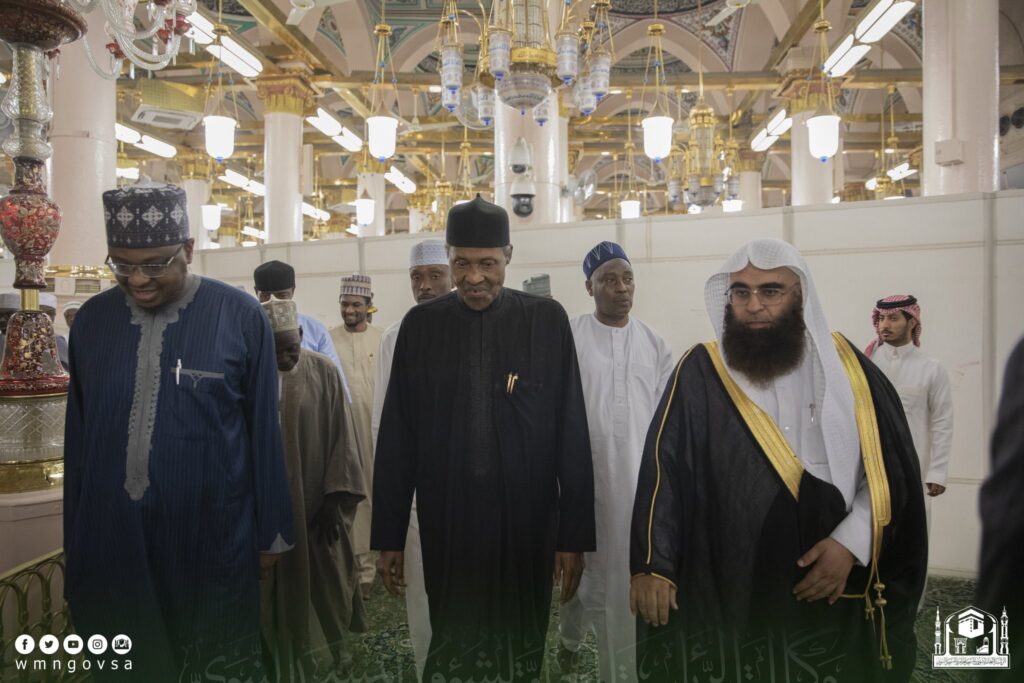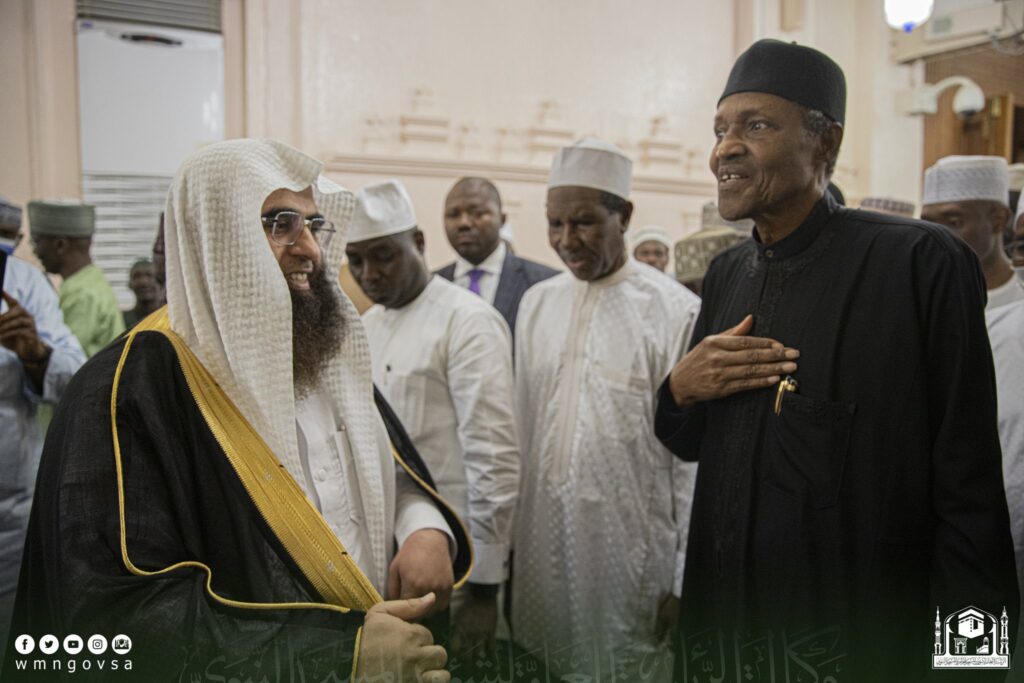 In February, President Muhammadu Buhari congratulated Afrobeat crooner, Tems for putting Nigeria in the spotlight after she won the 'Best Melodic Rap Performance' category in the 2023 Grammy awards.
The President also praised Burna Boy for pursuing his passion with zeal and for creatively revolutionizing global entertainment.
The message of congratulations was contained in a statement issued on Monday by Garba Shehu, Senior Special Adviser to the President on Media and Publicity. Read here