Veteran Nollywood star, Pete Edochie, has broken his silence following the controversy surrounding the way he greeted revered Yoruba monarch, the Ooni of Ife, at a recent event.
The thespian recently met with the Ooni of Ife at the birthday celebration of Nigerian philanthropist and wife of Nigerian oil mogul, Tein Jack-rich, Elizabeth Jack-rich.
Pete Edochie, who entered the venue in the company of his colleague, Kanayo O Kanayo, first walked to the Ooni's table to exchange pleasantries with him.
The actor gave the traditional ruler the popular Igbo backhand handshake, which the Ooni accepted, with smiles etched on their faces.
However, this didn't sit well with some Nigerians on social media, who averred that it was disrespectful for the 76-year-old actor to greet Oba Adeyeye Ogunwusi, the most powerful king in Yoruba land, with a handshake.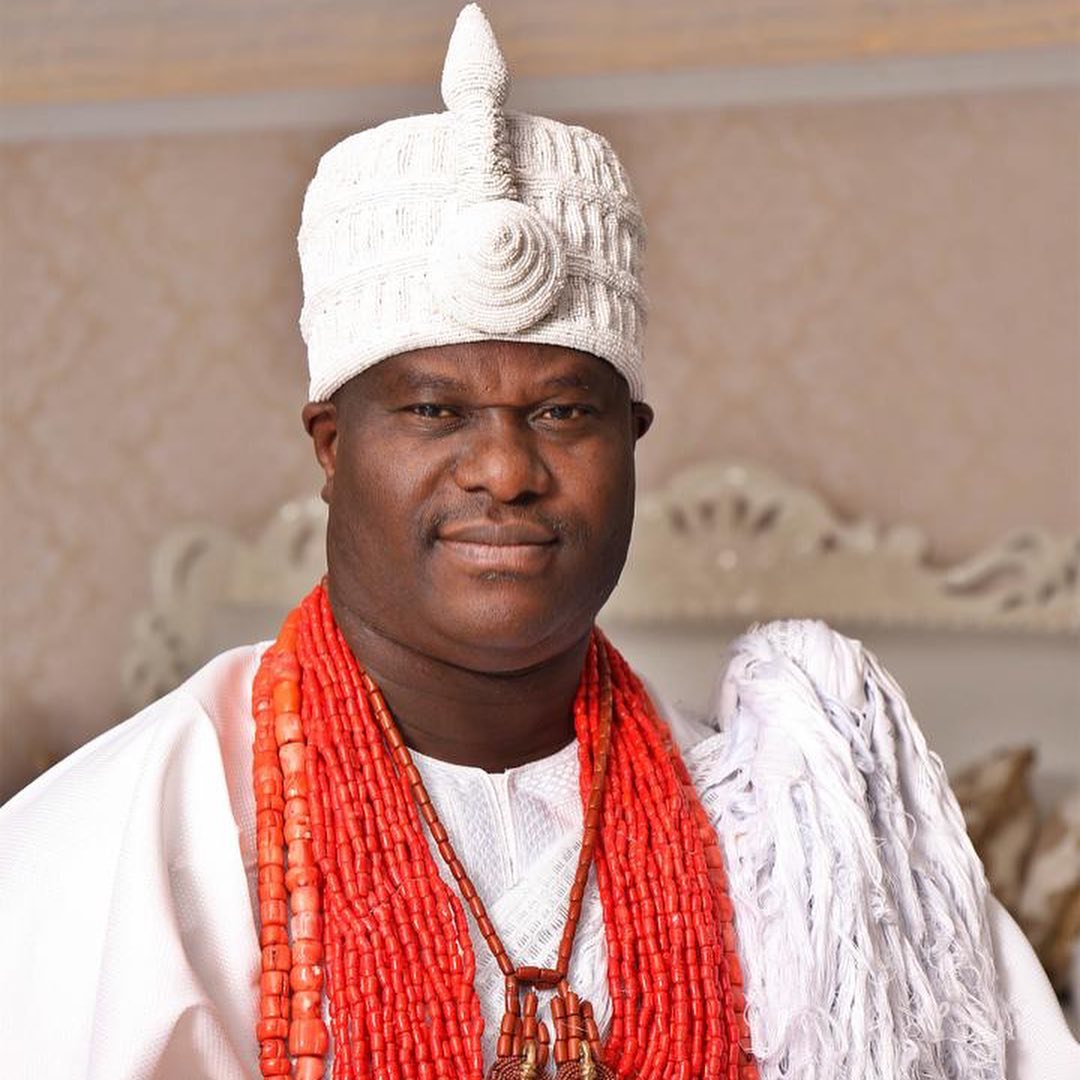 They pointed out that the appropriate way for Pete to have greeted the king was to bow rather than shake hands.
Coming to Pete Edochie's defense, entrepreneur Sommy Keshi questioned why a titled Chief like Pete Edochie would bow to the Ooni.
He wrote, "High Chief for a reason, Igbo Kwenu."
Reacting, Pete, who appears to agree with Sommy Keshi's stance on the issue, reposted Keshi's post defending him on his Instagram stories.
See below,